Are you so in need of some time for you?
Put the pandemic stresses aside for a few days and refresh yourself with one of our wellness weekend breaks.
The getaway you need is here. 
The lockdowns, the coronavirus anxiety, the delayed events, the zoom birthday parties, the lack of hugs! It's been rough deluxe, and leaving you feeling frazzled and fed up.
Taking time out to focus on wellbeing has never been more valuable. Imagine having a weekend booked in the diary dedicated to you.
A weekend with pole, yoga, nutritious food & self care. 
We've carefully selected a weekend itinerary of blissful activities that will nourish your mind, body and soul. Giving you that breath of fresh air you need!
The bespoke retreat includes:
2-nights accommodation in either a cosy farmhouse cottage (the place is beaut!) or in a Luxury Glamping Tipi (with heating, proper beds, comfy duvets, blankets, lanterns and the twinkling stars!)

Fun pole sessions with me (suitable for all levels, even if you've never ever done pole before)

Yoga sessions everyday

Daily refreshing meditations

Freshly cooked meals each day – nutritious and delicious. All meals included!

"Bliss to a Beat" Cocktail Yoga Class. Yes it is as amazing as it sounds!

Loads of fun workshops to choose from like headstands, splits, wellness, meditation techniques

Welcome drinkies

Luxury wellness goody bag

Plus some extra special surprise treats

Held in the gorgeous Oxfordshire countryside, the perfect setting for your wellbeing retreat.
As well as all the group activities you'll have free time for you to rest, rejuvenate and take time to simply enjoy the beautiful surroundings. Press the reset button and treat yourself to a whole weekend for you!
You do not have to be an experienced "yogi" or "poler", we will carefully tailor classes to fit with each individual's experience, level and needs.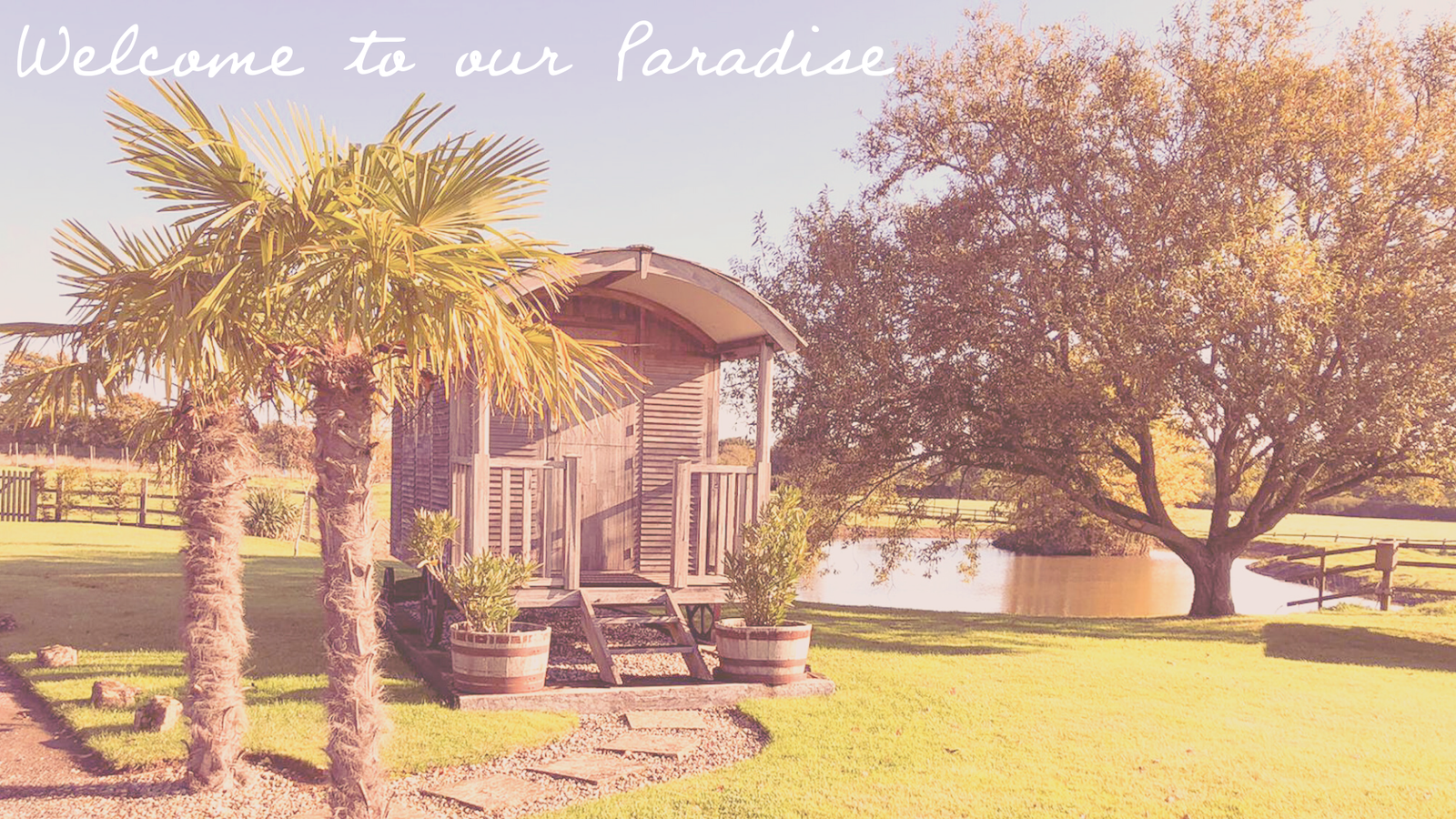 Opt for a farmhouse cottage or stay in a beautiful luxury glamping tipi and sleep under the stars!
The Farmhouse Cottages
There are plush, luxury king rooms available – ideal for you and a friend to share the weekend together or indulge and have it all to yourself. Each room is spacious and with it's own en-suite.
The Luxury Glamping
Stay in a beautiful luxury glamping tipi and sleep under the stars. Kitted out with mattresses, fitted sheets, blankets, table, lantern, pillows, duvet, rug, cushions, vintage decor and a welcome basket. Snuggle up in cosiness and relax under soft twinkly lights! Showers and WC are a short walk away.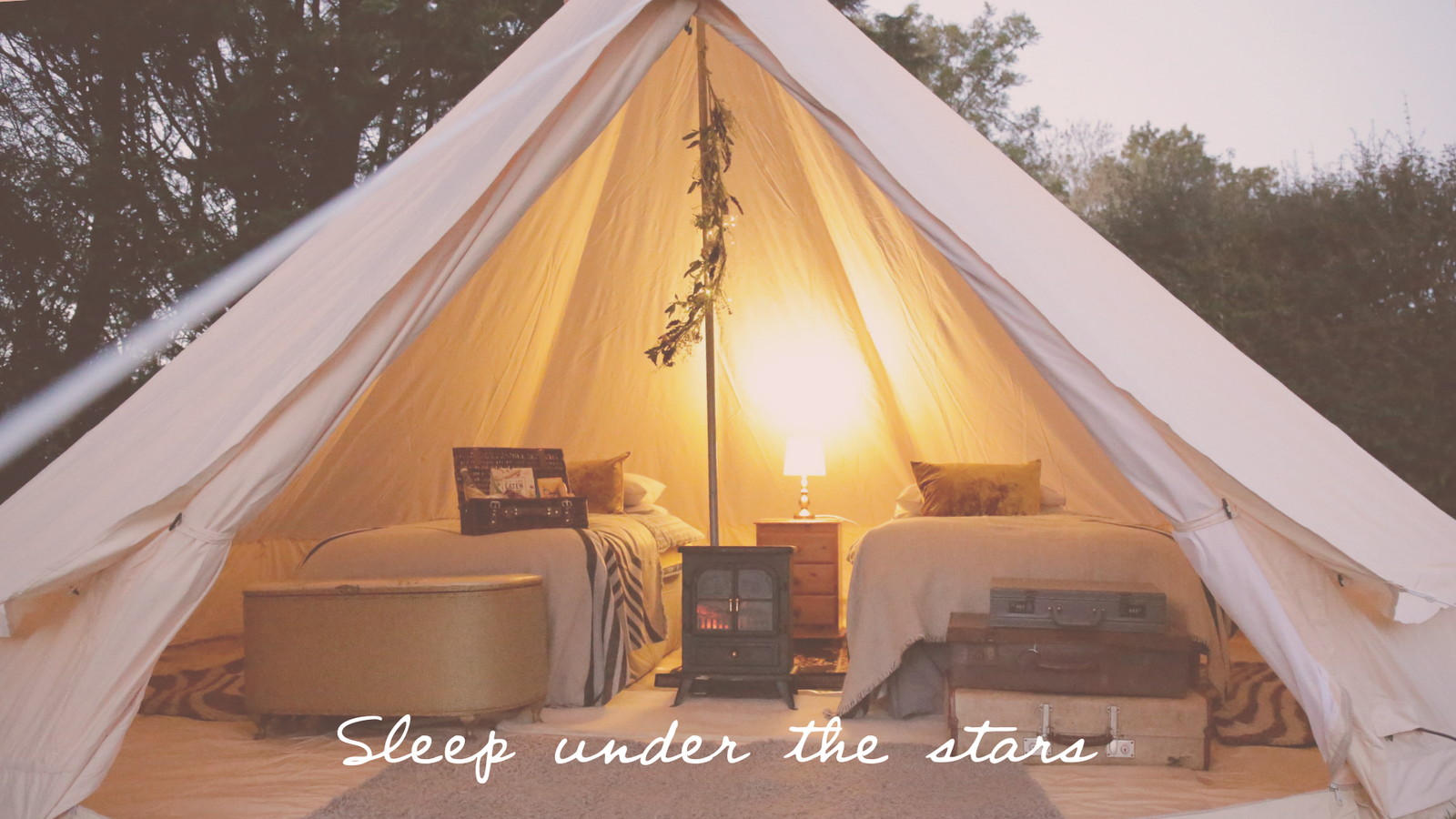 April
Friday 16th – Sunday 18th April 2021
Nearly sold out! Only a few spaces left!
July
Friday 16th – Sunday 18th July 2021
September
Friday 17th – Sunday 19th September 2021
All our retreats start at 5pm on the Friday evening and finish at lunchtime on the Sunday.
Ready to feel rejuvenated?
Book in some much needed 'you time', and invest in a weekend for you. Your weekend in Oxfordshire will leave you feeling refreshed and invigorated.
Join the bliss, enjoy yourself, and focus on YOU for the weekend.
To book your space, get in touch today! Spaces for the retreats are limited and they go fast, so message today to avoid disappointment.
Register your interest by emailing us to book a personal call for all information you'll need.
Email: rebecca.bagnall@hotmail.co.uk today.
Here's what our clients say about the retreats
Huge thank you to Becky and Georgia for such a fantastic weekend with amazing people!! 😘 can't wait for April 😊
Maggie
Genuinely missing everyone already!! The DOMS have officially set in, so hot bath for me tonight!!
Thank you for such an amazing weekend! Can't wait for April 💛💛💛
Boe
Thank you Georgia & Becky for such a wonderful retreat. Feeling full of good vibes from the weekend. Was great meeting all the lovely people!☺️💫
Jo
Amazingg weekend! Made me laugh so much!
Jade
Thanks for your spiritual love & great company had wicked weekend and so much fun #blessed to be in your spaces big hugs and loves
Natalie
I've really enjoyed attending the recent yoga/ pole retreat in Oxfordshire and I can't wait to go to the next one! Skillful and experienced teachers, Becky and Georgia are always helpful, kind and supportive with all of their students which is so important. I can tell they really love what they do.
For many pole students, pole is a confidence-booster and Becky successfully plays a crucial role in that. Georgia is an amazing yoga teacher, dedicated & patient. Georgia likes to come up with creative and original workshops for everyone to explore the different facets of yoga and its benefits.
Highly recommended 🌟
Constance
Great to meet everyone! Thanks again Becky and Georgia, it was a great weekend ☺️
And I'm excited to see all the pics!
Laura